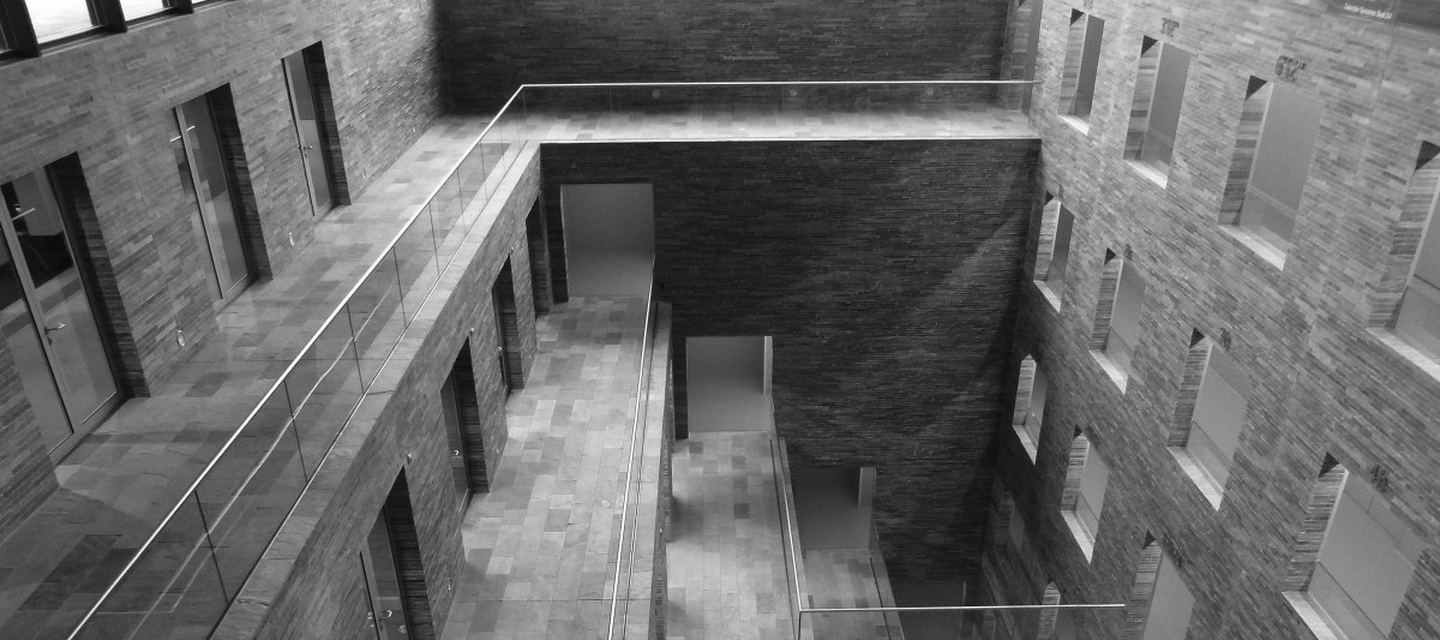 Launch event for TRACE publication
On Wednesday 19 October 2022, 5pm, TRACE project will launch the new publication "Historical Traces of European Radio Archives, 1930-1960", a special issue published by TMG Journal for Media History, at Spui25, Amsterdam. Contributors to this special issue include Alec Badenoch (University of Utrecht), Carolyn Birdsall (University of Amsterdam), Erica Harrison (University of Amsterdam), Vincent Kuitenbrouwer (University of Amsterdam), and Pekka Salosaari (Yle/Finnish radio archives).
For further information and registration, click here.