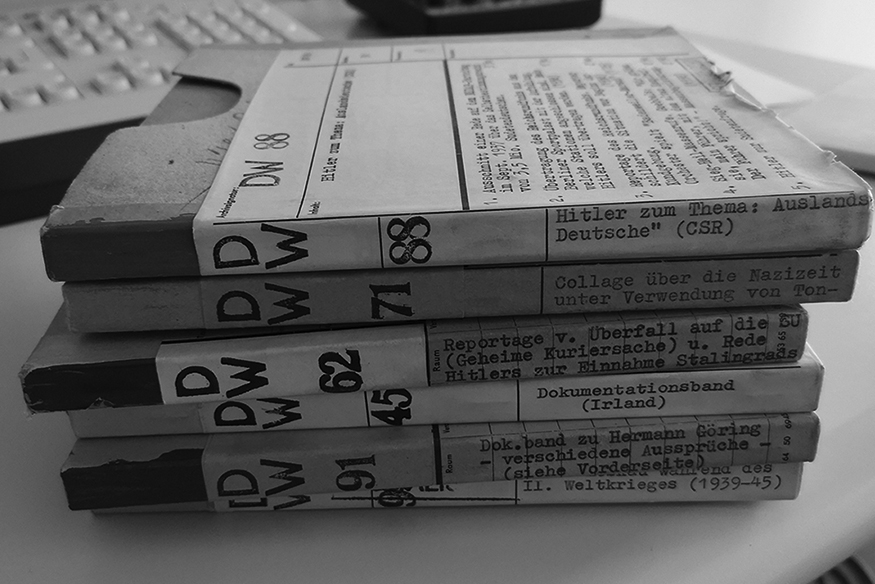 Dr Carolyn Birdsall and Dr Erica Harrison will be attending the 2023 Conference of the Radio Preservation Task Force, to be held at the Library of Congress April 27-30.
They will be presenting their research as part of the panel Access, Provenance and the Politics of the Archive Across Borders on Friday 28.
The full conference schedule can be found here. The conference is open to the public and you can register here.