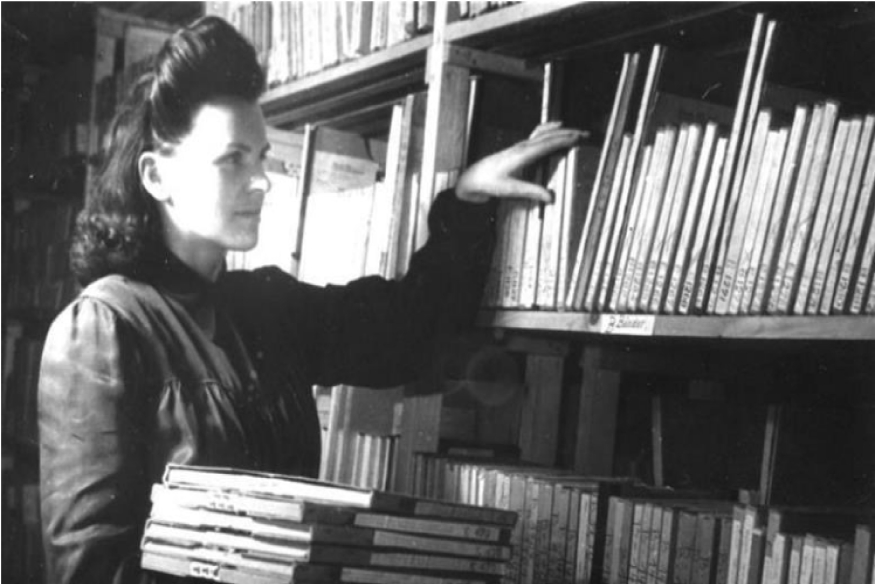 TRACE Workshop: Historical Traces of European Radio Archives, 1930-1960
This two-day interdisciplinary workshop brings together scholars and practitioners invested in theoretically-informed, connective histories about radio archives. It focuses on radio archival collections in Europe that were affected by war and political transformations between 1930 and 1960, including the entanglements of Axis countries, as well as Allied, with European radio archives during World War II. When studying European radio archives today, scholars are often required to "re-collect" dispersed materials as a result of changed institutional circumstances or the aftermath of conflict, war or regime change.
Programme
Thursday 28 October 2021
10:00-10:30 Welcome and Introduction
10:30-12:00 Session 1
"European Radio's Silenced Witness: The European Broadcasting Union's Written Archives" – Alec Badenoch (VU Amsterdam/University of Utrecht)
"Tracing the Archival Lives of Radio: Recorded Sound Collections in the Benelux (1930-1960)" – Carolyn Birdsall (University of Amsterdam)
12:00-13:00 Break
13:00-14:30 Session 2
"Rai Radio Archival Collection: Survival of Fascist and Anti-Fascist Recordings" – Elena Cecala & Roberta Rubino (Rai)
"Tracing the Remains and Ruins of Malta's Radio Archives" – Toni Sant (University of Salford/MediaCityUK)
14:30-15:00 Break
15:00-16:30 Session 3
"'A speaking image of the present and the past': The Valorisation of a Translocated German Sound Collection over Time" – Erica Harrison (University of Amsterdam)
"The Rubble of a Media War: Tracing Dutch-Language Radio Archives from the Second World War" – Vincent Kuitenbrower (University of Amsterdam)
16:30-17:00
TRACE project presentation
Friday 29 October 2021
9:30-11:00 Session 4
"Method for the Study of the Program Archive in Swedish Radio and its Storage Principles, 1925-1978" – Peter Dahlen (University of Bergen)
"National Broadcaster's Audio Legacy from The Early Days: The Archiving of the First Decades of Finland's Radio" – Pekka Salosaari (Yle Archives)
11:00-11:30 Break
11:30-13:00 Session 5
"Remixing the Radio Archive of the Reichs-Rundfunk-Gesellschaft (RRG): From the Bound Catalog to the Digital Database" – Corinna Kaiser (University of Amsterdam)
"Digitisation Data Deep Dive: What Big Digitisation Data Analysis tells us about the History of VRT and its Radio Archive" – Brecht Declercq (meemoo/ FIAT/IFTA)
13:00-13:30 Concluding Remarks / Discussion
The workshop is hosted by the research project TRACE (Tracking Radio Archival Collections in Europe, 1930-1960), which is funded by the Dutch Research Council (NWO) and supported by the Amsterdam School for Heritage, Memory and Material Culture (AHM), University of Amsterdam.
Selected papers from this event will be published as part of a special issue of TMG Journal for Media History.