New publication: Historical Traces of European Radio Archives, 1930-1960
This special issue of TMG Journal for Media History, edited by Carolyn Birdsall and Erica Harrison, examines how various European radio archives were formed, preserved, and (re)used in a period dominated by war, occupation and reconstruction (1930-1960). Looking at examples from different national and international institutions across the continent, contributors examine how recorded sound collections were developed and discuss issues of their archival value, organisation and accessibility, as well as engaging in wider issues around public memory and (inter)national sound heritage. Combining perspectives from both scholars and archival practitioners, this issue seeks to facilitate an interdisciplinary conversation at the intersection of media history, radio studies, and critical archival studies.
This publication will have a launch event on Wednesday 19 October, 17:00 at SPUI in Amsterdam.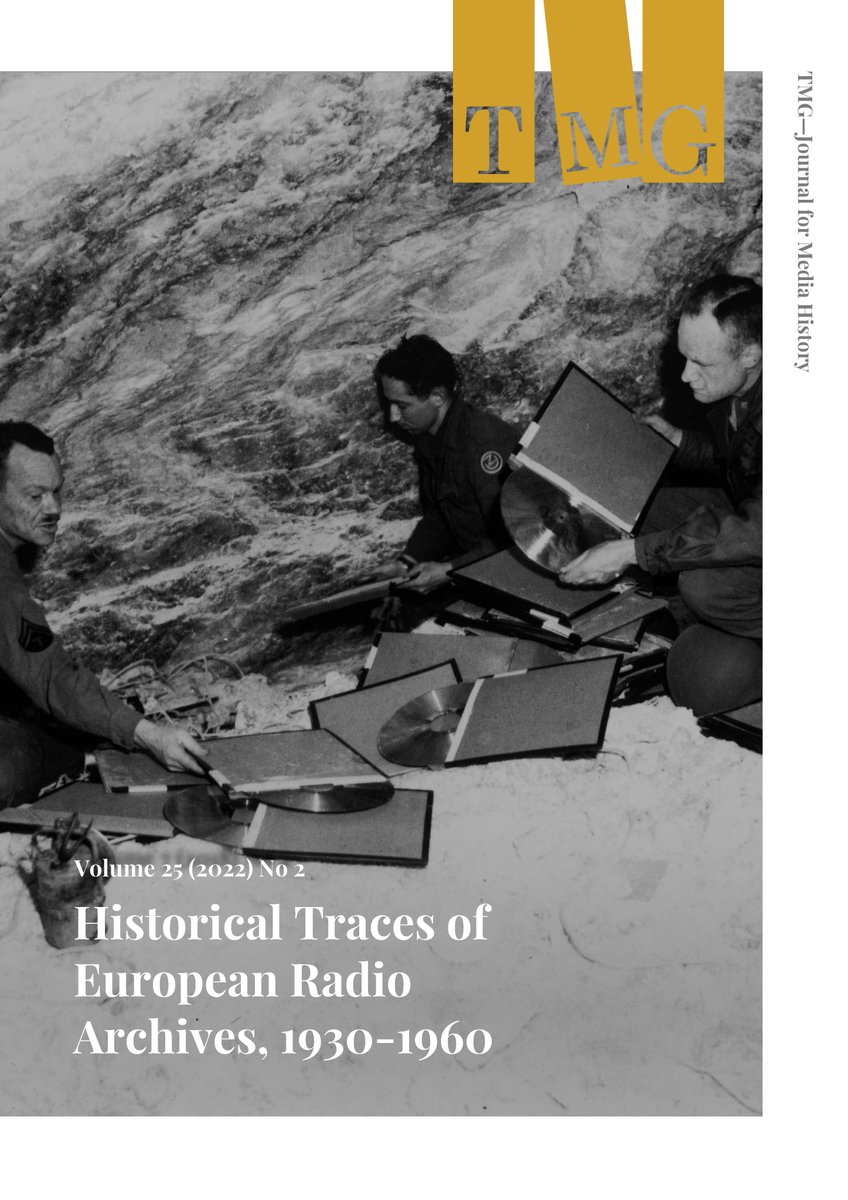 Link to publication